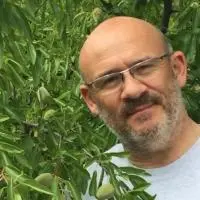 Jaume Rodón
Veterinary
Diploma in Hematology and Animal Biochemistry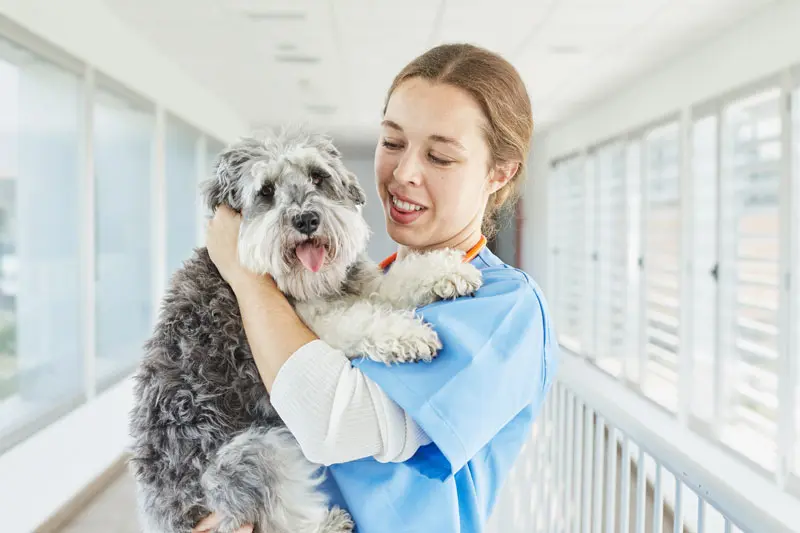 Struvite uroliths
​Struvite stones are often entirely composed of ammonium magnesium phosphate hexahydrate. They most typically appear in the bladder and urethra, while about only 5% are found in the upper urinary tract.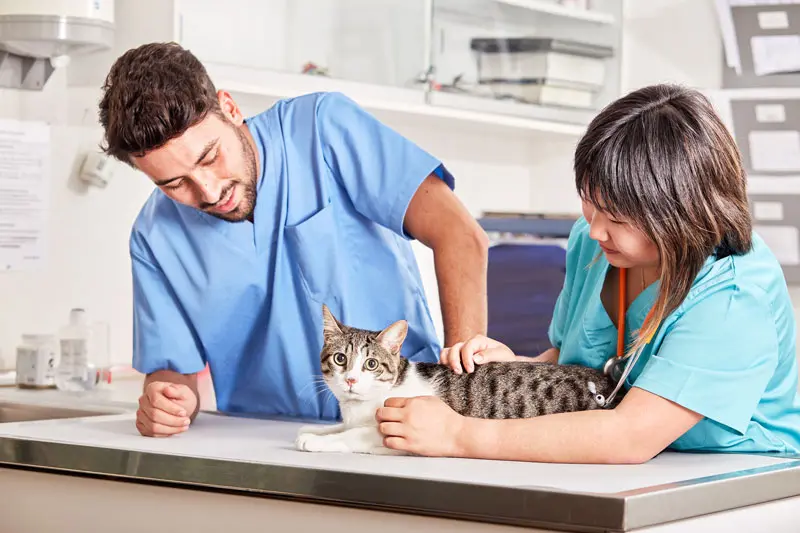 Struvite uroliths: treatment
A calculolytic diet and antimicrobial therapy can help medically dissolve any struvite uroliths induced by an infection.